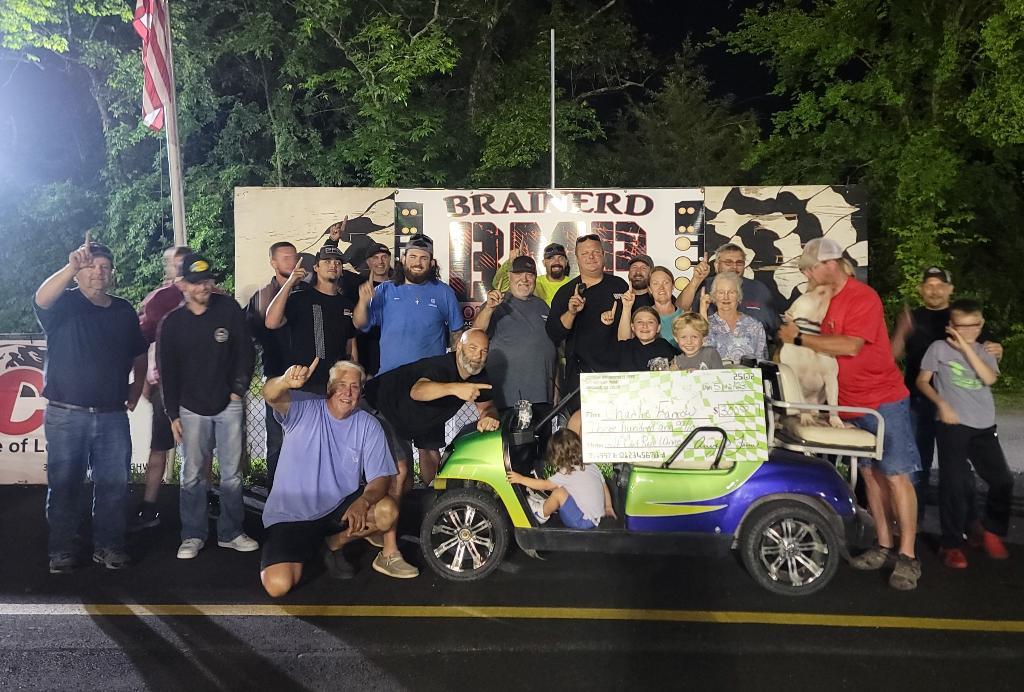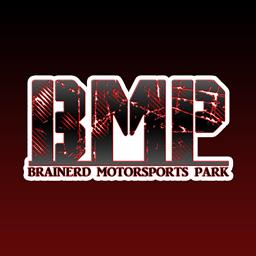 5/15/2023
Brainerd Motorsports Park
---
First IHRA Summit Super Series Points Race
The first IHRA Summit Super Series race of the 2023 season brought some good racing and some new winners.
An impromptu pit bike race with 17 entries, found 5 year old Charlie Farrow in the winners circle. Charlie can not start his Junior Dragster career for a few more months, but in the mean time he will be kicking grown ups butts on his golf cart.
Saturday we got down to the real competitive racing with nearly 120 entries across 4 classes. The day ran smoothly and turned out with some very close racing.
Shannon Gilmore from Maryville, TN driving his "Big Nasty" dragster met up with Gary Blankenship from Summerville, GA and his beautiful 1957 Chevrolet in the Super Pro finals. Shannon would edge Gary out for the win by running a 4.590 off a 4.58 dial with a .0100 reaction time. Gary was not to shabby in his lane running a 5.076 off a 5.07 dial with a .0169 reaction time.
The Junior Dragster class produced some newer faces to the winners circle. Maddox Millard from Rossville, GA has only been racing for a few seasons and made it through a very tough field of 25 Junior drivers to take home the event win. Maddox faced Caden Babcock from Rock Springs, GA in the finals where Maddox came out on top of a very good race.
The No Box class came down to two newer faces around BMP. Dakota Roper from Rome, GA took on Michael Brand II from Alpharetta, GA with Dakota taking the win.
Ray Zumstein found his way to the winners circle in the Sportsman class. Zumstein is no stranger to the winners circle as he parks his GEO Tracker there more times than not. Zumstein took the win over another racer that is not unfamiliar with winning, Charles McRae from Fort Oglethorpe, GA.
Congratulations to all of our winners!!!
Next points race is coming up May 27th along with the Open Outlaws
---
Article Media
Back to News